Family owned and operated for over 40 years, Johnson's has built it's business on helping the sportsmen and women find what's best for him or her. Our friendly staff hunts and shoots what we sell making themselves very knowledgable about our products! We pride ourselves on being "The Friendly Guys."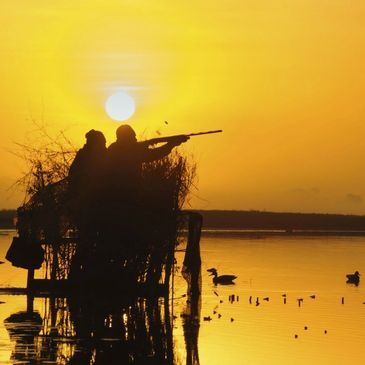 Here at Johnson's, we have a wide variety of items we carry. Long guns, handguns, ammunition, crossbows, fishing tackle, holsters, gun cases, barrels, stocks, magazines, reloading equipment, footwear, clothing, gifts, muzzleloading equipment and more! Some brands we carry include but are not limited to: Smith & Wesson, Glock, Kimber, Sig Sauer, Ruger, Springfield Armory, Mossberg, Marlin, Henry, Savage, Remington, Taurus, Tipton, Frankford Arsenal, Caldwell, Wheeler Engineering, RCBS, Champion/Weaver and more!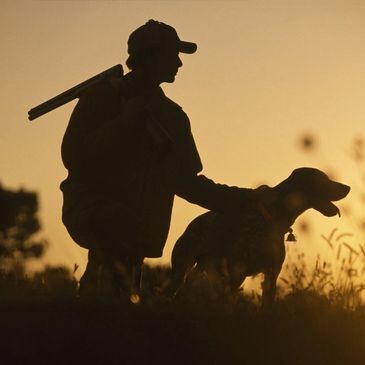 Johnson's Country Store's employees are always here to help you find exactly what you're looking for. Our gun guys behind the counter are here to help you gear up for your next hunt. Meanwhile, the ladies at the front help take care of your needs for finding the right gear to venture out into the wild. Whether you're hunting big game or small, in the rain or shine or simply just lounging around the house, Johnson's has got just what you need!